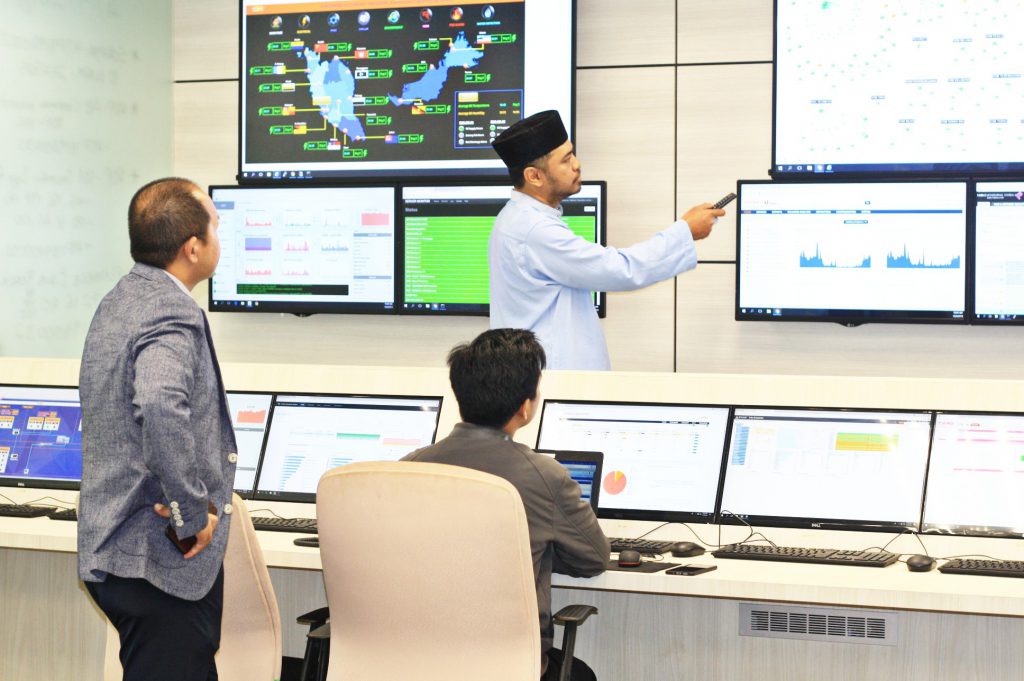 Technically Trained And Competent Staff
We profound the importance of technically trained and competent staff to ensure the quality of services provided to any users. All personnel have undergone intensive training conducted locally and overseas.​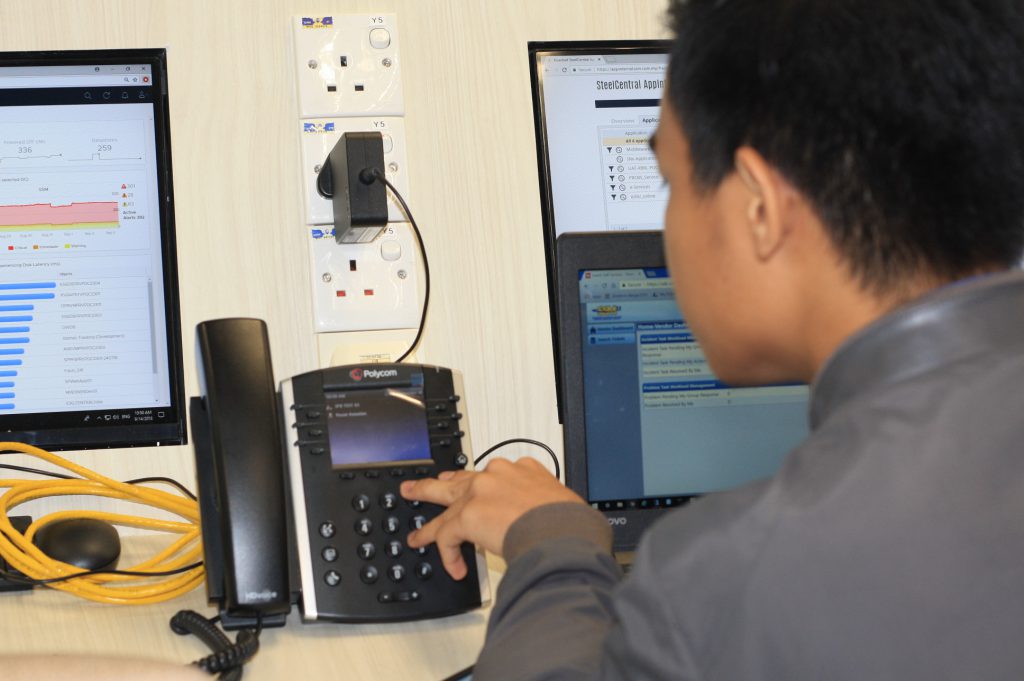 The nature of services provided to end users covers different sectors such as government, private entities i.e. consulting architect, Engineering, property developer, plantation and so forth. We acknowledge such requirement by having a blend of multi- discipline staff.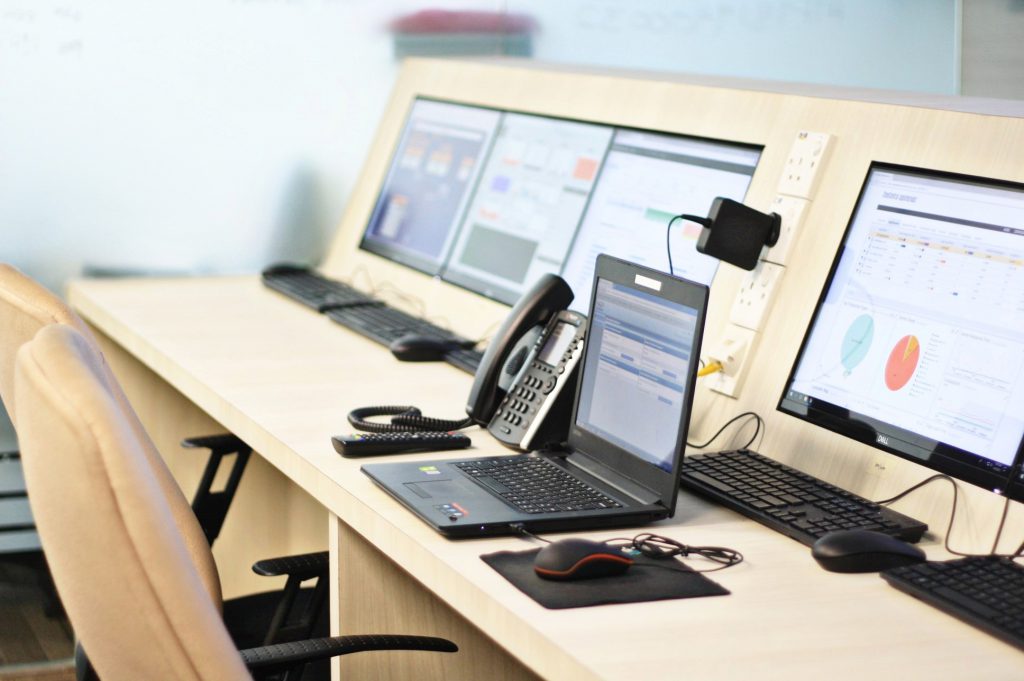 Provide Complete And Integrated Solution/Service
We recognize the need to provide a complete and integrated services/solution to any users. This approach will allow any users to concentrate their core business issues rather than in minor issues such as software tools for the computer system.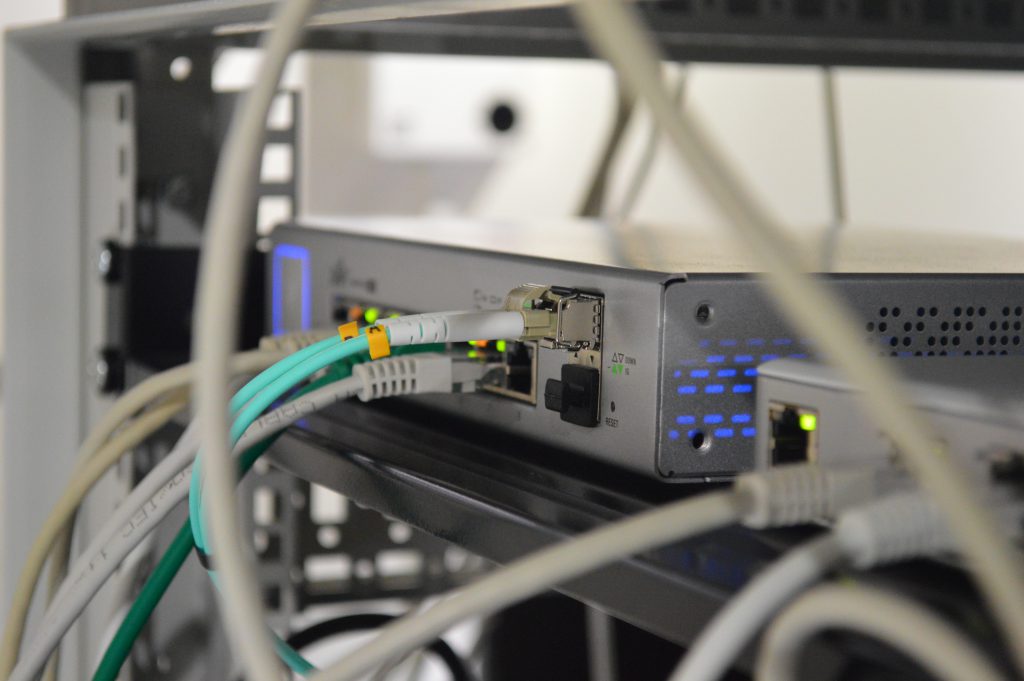 Structured Cabling System
A structured cabling system forms the working foundation of a your overall IT requirements. A well designed cabling system will optimize the performance of your IT strategies, and that meets your needs of today while providing the inherent capacity for future expansion.